Cast Craft Steel Doors
Having a foundry allows Stylic to produce uniquely the cast craft steel door range, dating back to the early 1800 circa.
Please note Stylic will custom design a door to suit your requirements.
All Cast Craft Steel Doors are $2680 incl. GST* each - including measurement and installation.

* Standard model is available for $2290 incl. GST - excludes Delf handle furniture and wide base.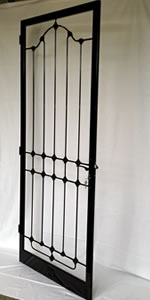 Federation with arched top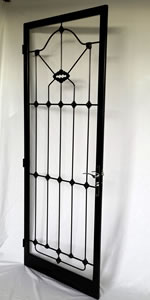 Federation with arched top & higher centre feature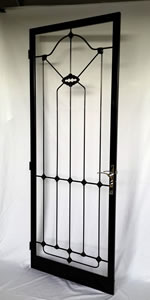 Federation Karea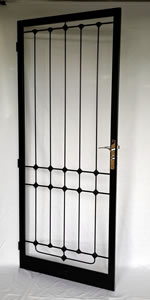 Federation with flat top
Unique to Stylic is the new wide base: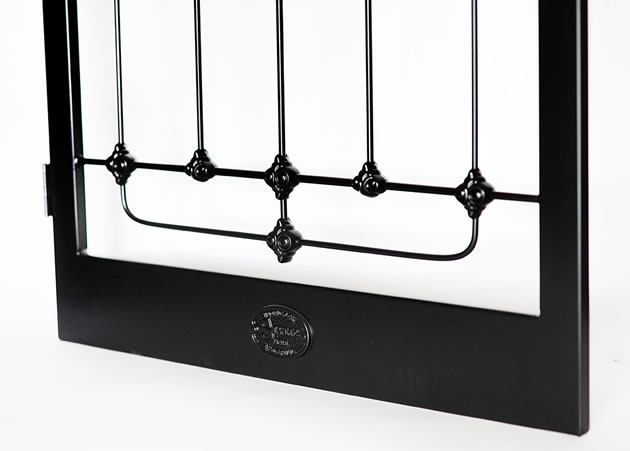 For more information, visit one of our showrooms.

Some samples of our work.
Click on the thumbnail images below to view a larger version.