Wrought Iron Doors
Wrought iron is a blacksmith's malleable iron, dating back to the early 1900's. It's a high carbon steel, allowing the iron to be hand forged.
Measure & Installation Included.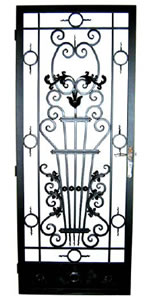 Bolero - $2950 incl. GST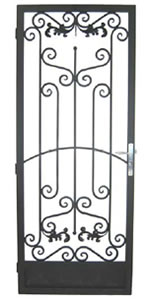 Bordeaux - $2690 incl. GST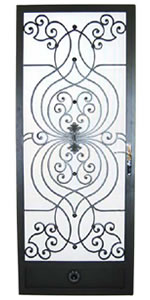 Calais - $2790 incl. GST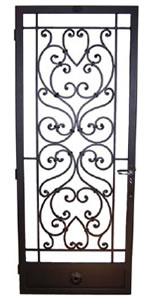 Monaco - $2290 incl. GST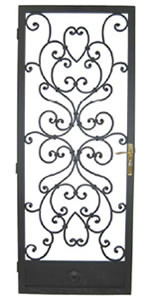 Monaco Series 2 - $2690 incl. GST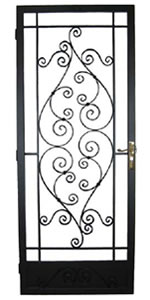 Tuscany - $2190 incl. GST
Unique to Stylic is the 'pivot bearing system' - no hinges!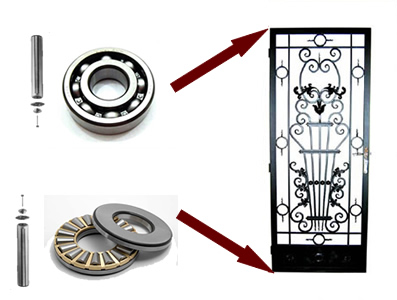 For more information, visit one of our showrooms.

Some samples of our work.
Click on the thumbnail images below to view a larger version.

Stylic Security Doors (ABN 61 838 720 075)